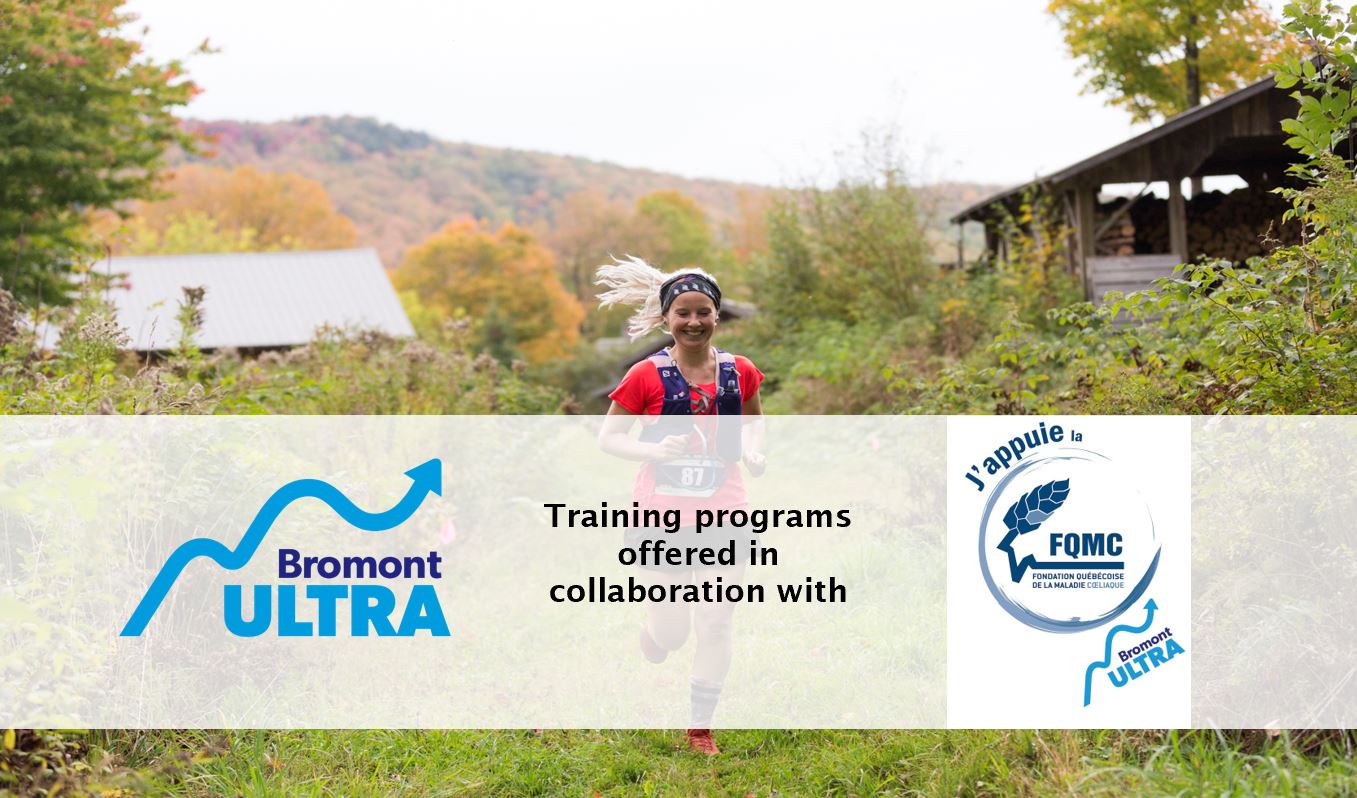 Bromont
Plans et programmes d'entraînement gratuits pour Bromont Ultra
The 2018 edition is already behind us! Congratulations to all participants!
We will be back next year! Keep an eye open for when we post our training plans in the winter!
We thank our United for Sport athletes-coaches who have invested time to help you in your preparation, our mentors who provided important guidance and advice, and the support of Quebec Foundation for Celiac Disease which allows us to offer you the training programs free of charge.