Running
Sport enthusiasts of all levels and age groups move towards their sporting goals as they benefit from the expertise of high-level athletes who offer them personalized training plans for road and trial running.
Get ready for your best r
unning season yet
A custom training plan for YOU to reach YOUR goals
Steady improvements and lower risk of injuries
Unique advice and motivation throughout your preparation
Peace of mind knowing that you have the right coach and the right program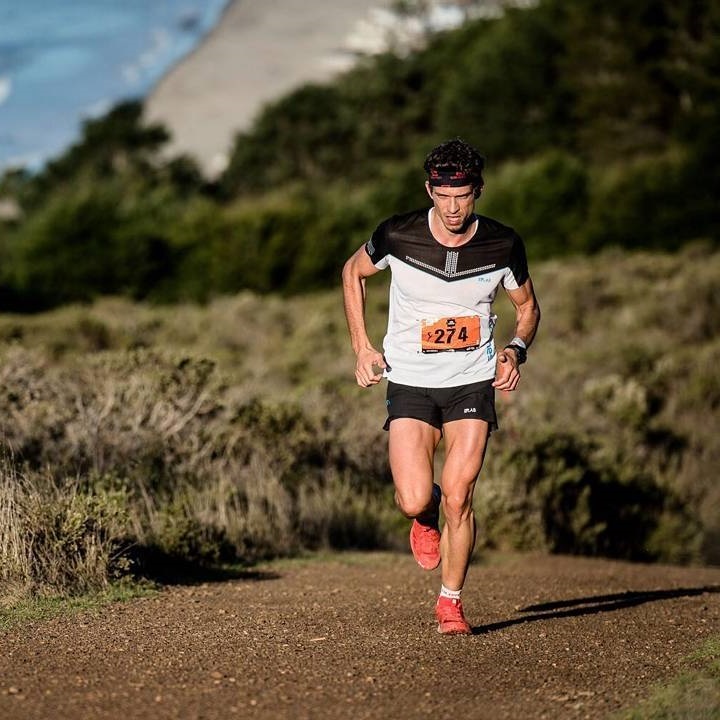 We'll match you with a high-level athlete in your discipline
to provide you coaching and advice throughout your running season
Want to complete your first 5 km or your first ultra trail?
No matter what your level of experience is, we have your back.
For only $95 per month.
Road or trail running?
We have great coaches to conquer any types of terrain and distances
We bring together winning conditions
We find the RIGHT coach for YOU.
Our team discusses with you to identify which of our 20 coaches is best placed to help you on your sporting journey.
Your coach is part of YOUR team
Your coach builds a program adapted to your goals, level of experience and schedule. He will constantly adjust it according to your progress and will always be available to answer your questions.
You easily collaborate with your coach with Total Coaching
Our personalized coaching is done using this software which facilitates communication with your coach and regular adjustments to the program.
Support amateur athletes
Choosing one of our high-level athletes as your coach provides financial support for them during and after their athletic career.
Financial support to local athletes is at the heart of United for Sport's mission.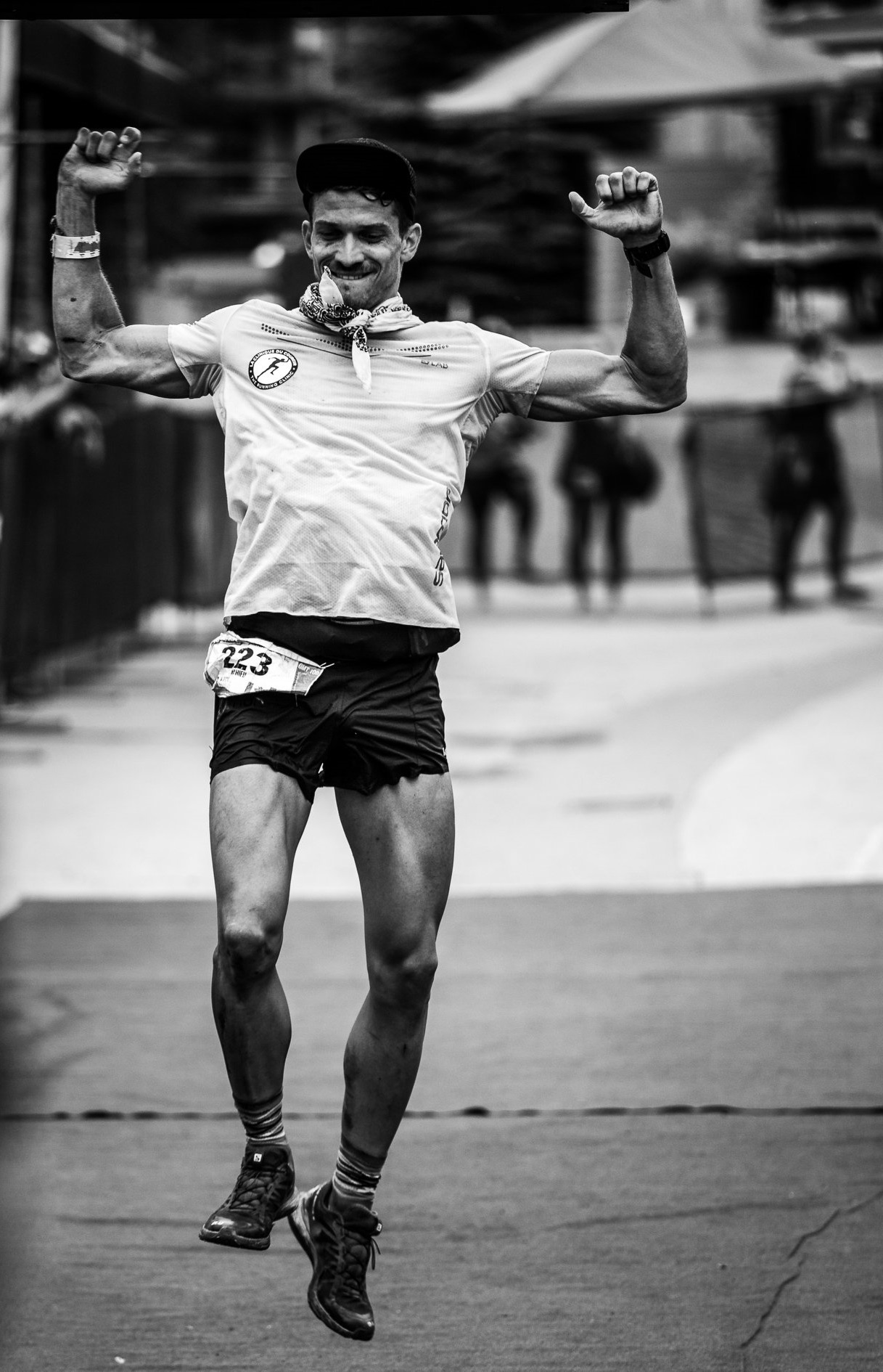 Mathieu was there from start to finish; planning daily workouts based on my complex work schedule and constantly adjusting based on my progression. Can't wait to get back to work for my first 100 km next season!
Simple, efficient and flexible
We have simple, straight-forward pricing so you always know what you'll pay.
Automatic and transparent billing
Setting-up the pre-authorized payments by credit card takes less than 2 minutes. Every time a payment is made, you get an email.
As flexible as it gets. Cancel or pause the program anytime in a single click.

Get ready for your best season yet.
Team-up with one of our coaches. You'll never look back.